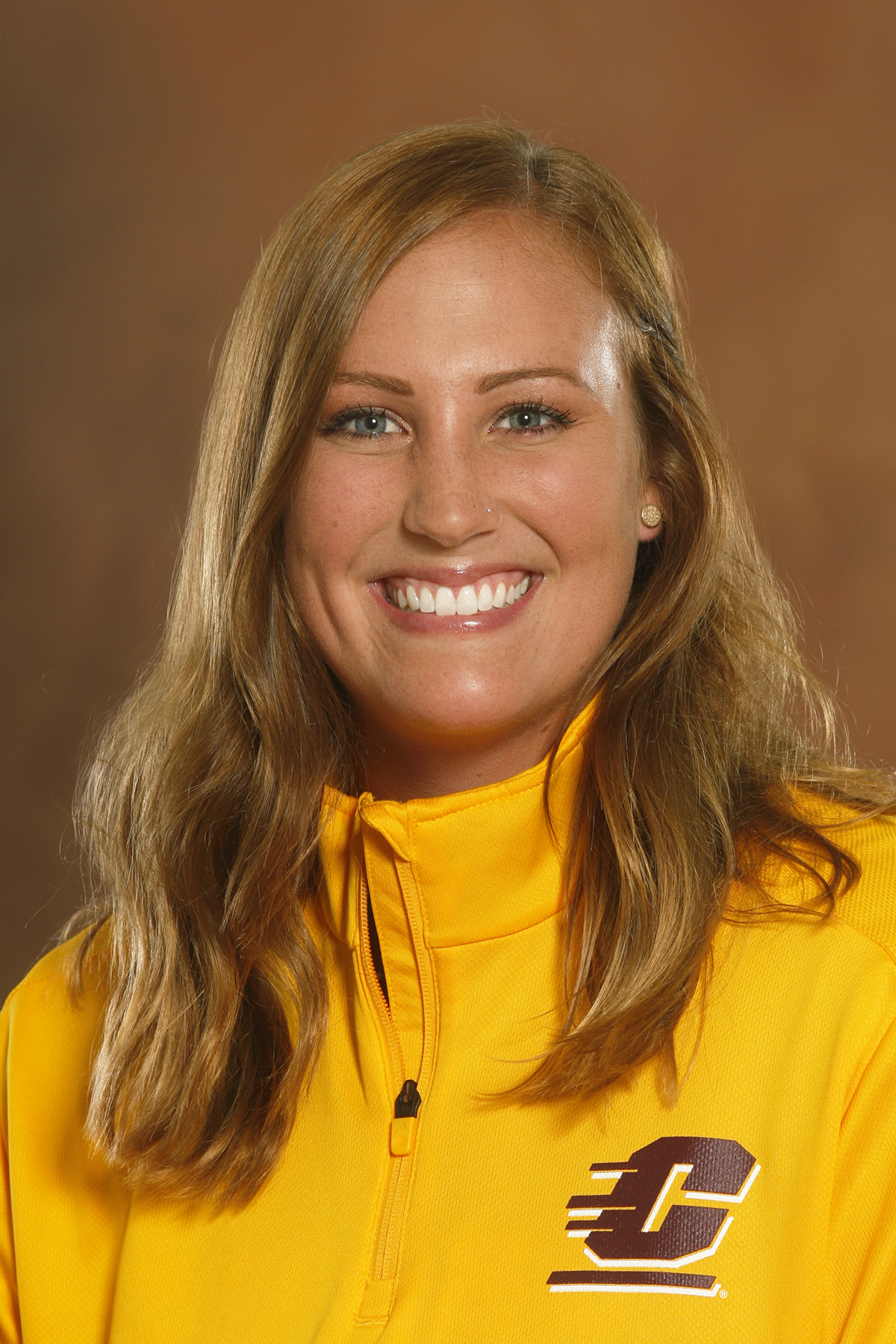 Sara Driesenga, a native of Hudsonville, Michigan, pitched at the University of Michigan 2012-2016, compiling a record of 71-26 with 10 saves and helping the Wolverines to six Big Ten championships, five regular season and one tournament title, along with three Women's College World Series appearances including a national runner-up finish in 2015. Sara was drafted to the Scrap Yard Dawgs in 2016 and played one season in the National Pro Fastpitch League.
Sara returned to Michigan for a 5th season because she was granted a medical red shirt after fracturing her rib during her senior season. She began a masters program in Social Work during her 5th year, graduating in 2017. Sara began giving pitching lessons soon after earning her masters degree in the Ann Arbor area. Sara has a passion for bringing social work and sport together which is exhibited through a company she co-founded with her business partner called Dare To Be. Their company creates engaging and transformative workshops and sessions crafted specifically for athletes, their parents, coaches, and/or support staff. These experiences address and raise awareness about the complex myriad of challenges surrounding athletics and athletes today. Specifically, focusing on team dynamics, transitional periods, and identity.
Sara's college coaching career began at Eastern Michigan University in 2018 working with the pitchers. She is currently the pitching coach and an assistant coach at Central Michigan University in Mount Pleasant, MI. Sara loves to continue learning from the game that has given her so much, while also sharing this knowledge and experience with the next generation of college players.
Here is what Sara has to say about joining Tincher Pitching: "I am so grateful to be a part of this amazing group! Every time I see Denny in action, I am learning new strategies that I can't wait to take back to the students and players I get to work with. I was first introduced to Tincher Pitching by Jenn Newman, and the way she described everything made a lot of sense, I was intrigued and wanted to learn more. After meeting her and seeing her and other Tincher instructors engaging with their students, I was bought in, and couldn't wait to have more direction with the lessons I was giving. As I keep learning more about the movements involved in our pitching motion, I am able to put meaning to the experiences I have had and to the experiences I have seen my teammates who were also pitchers have. I want to keep helping girls be able to pitch for as long as they desire and there is no better way to do that than with the Tincher Method. This group is doing something special!"
This is what Denny has to say about Sara: "From our first meeting I have been so impressed with her. For someone who accomplished so much in her career, Sara is so humble, so hungry to learn, and so clearly focused on the kids. What else could you ask of an Instructor? We love this one."