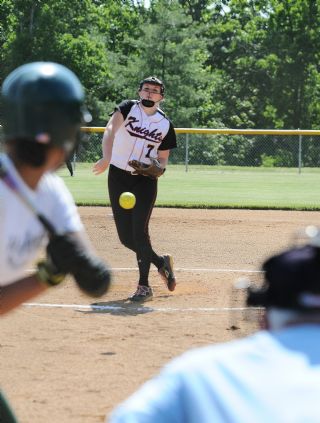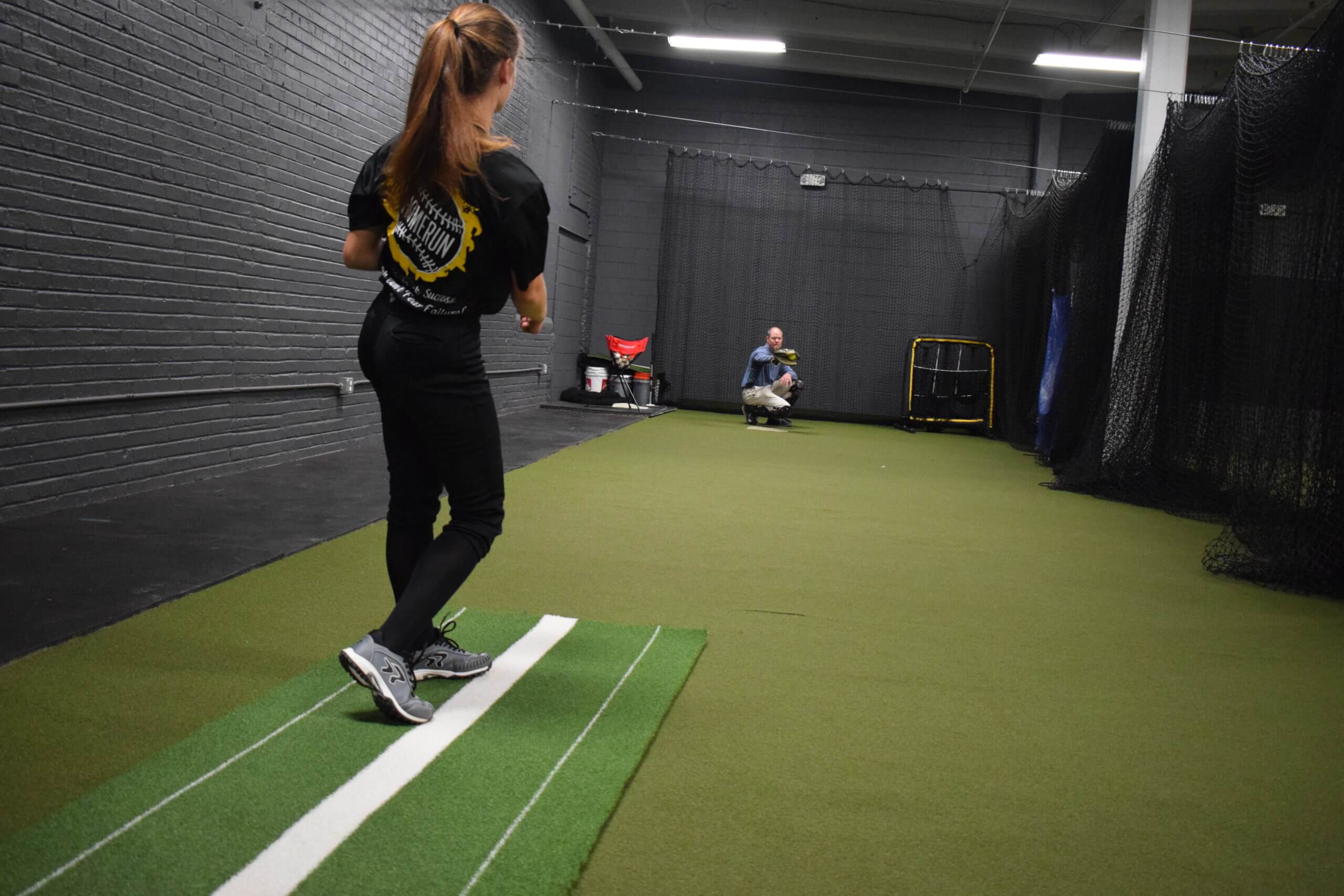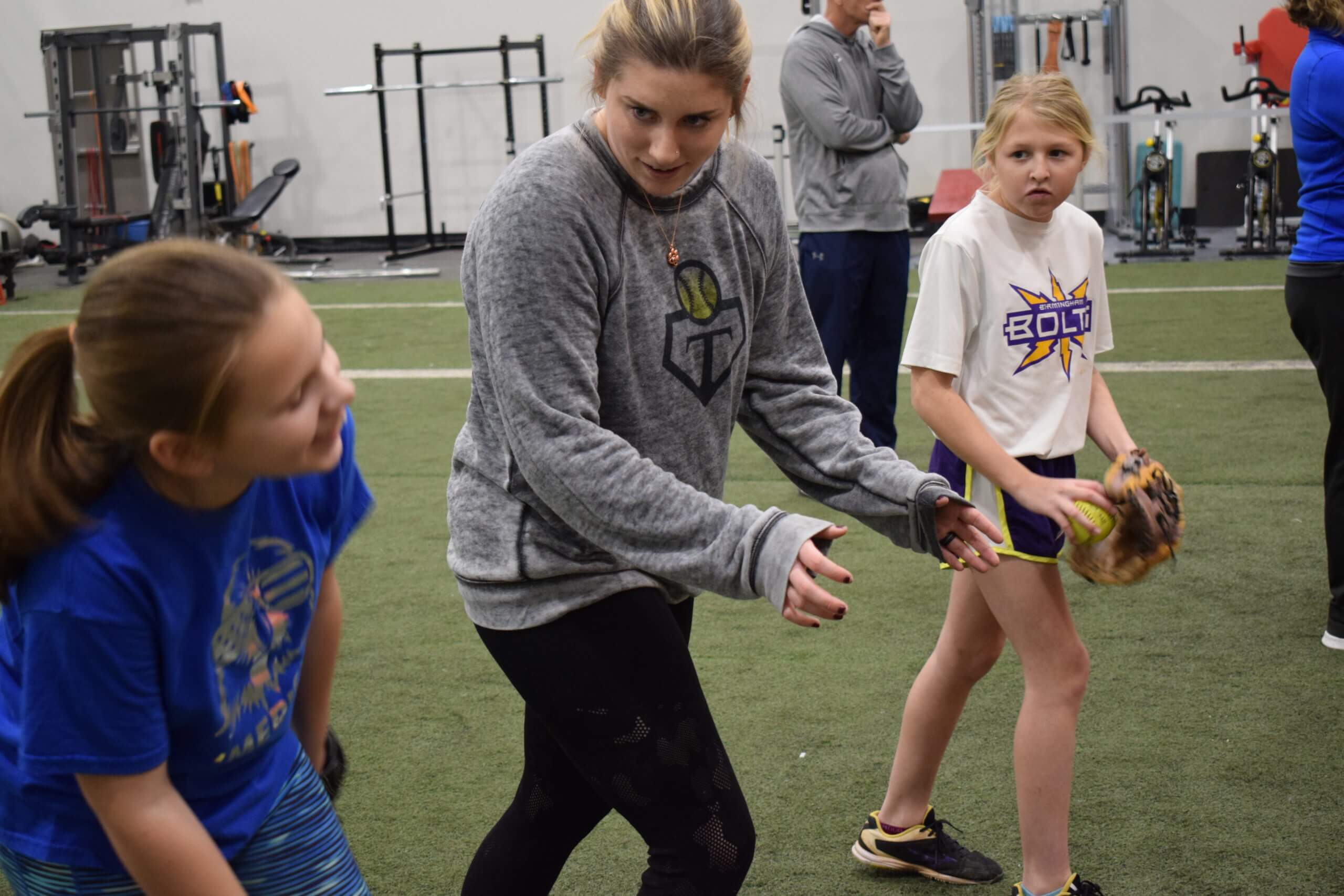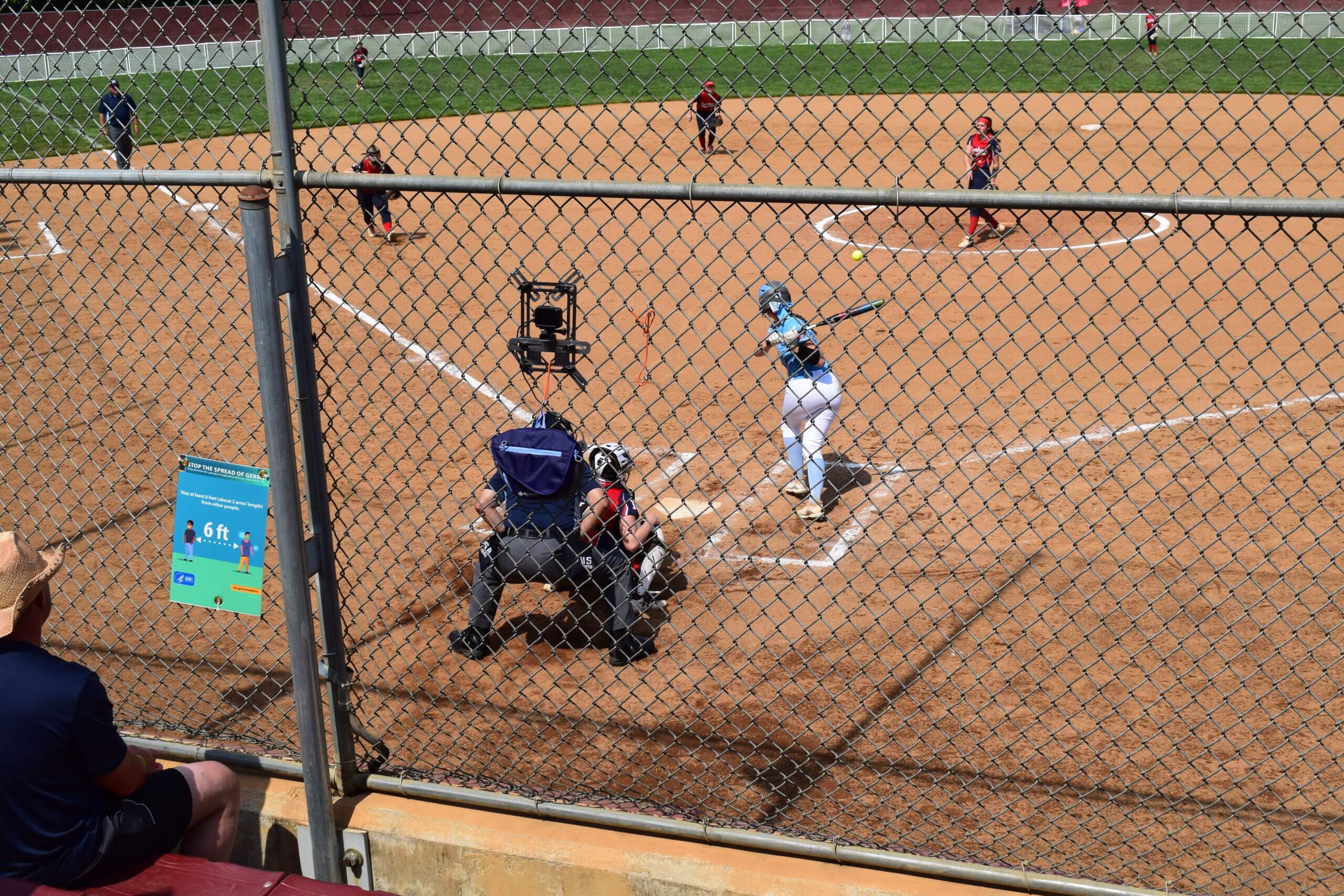 Full 1
We Train Professionals to Train Champions.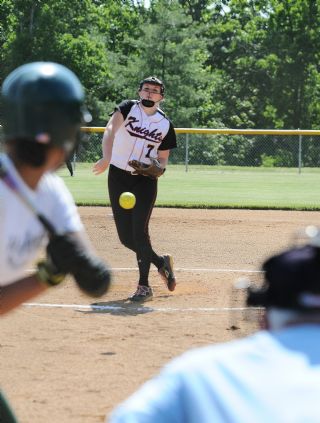 Full 1
We Train Professionals to Train Champions.
Full 2
We Train Professionals to Train Champions.
Full 3
We Train Professionals to Train Champions.
years of combined experience
Blending movement, skills, and strength in new ways, Tincher Pitching Development systems looks closely at the entire athlete and designs ways to make the movements easier, to remove frustrations, and to map a specific pathway toward success for every individual student.  Instead of trying to make changes in the bullpen, or while performing the entire pitching motion, the focus is upon the fundamentals and the foundational movements, working on these until they become habit, and then allowing them to flow into the full pitching motion.
Every pitcher is very individual in her strength, the way she moves, and the way she processes things.  Going far beyond certain drills, styles, or cookie-cutter approaches, we look at the absolutes that are common in the greatest athletes?  How can we blend strength, movement quality, skills, and even pitching strategies in a way that will make goals more attainable to each and every student?
"Jonathan Hon takes the time to get to know and understand each of his students. He works on the whole athlete both physically and mentally. I would challenge anyone to find a better person or instructor in the country."
"We have always used the phrase with our daughter "dream one size too big" but with Abby and Denny they take her big dream then develop a plan to push her past her goals. I highly recommend Tincher Fluid Dynamics and would recommend going to a clinic to see the difference for yourself. "
"We take a 7 hour round-trip every time we see Mrs. April, and it's worth every trip."
POWERED BY HIGH LEVEL PITCHING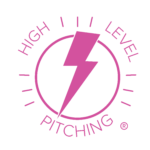 This error message is only visible to WordPress admins
Error: No connected account.
Please go to the Instagram Feed settings page to connect an account.