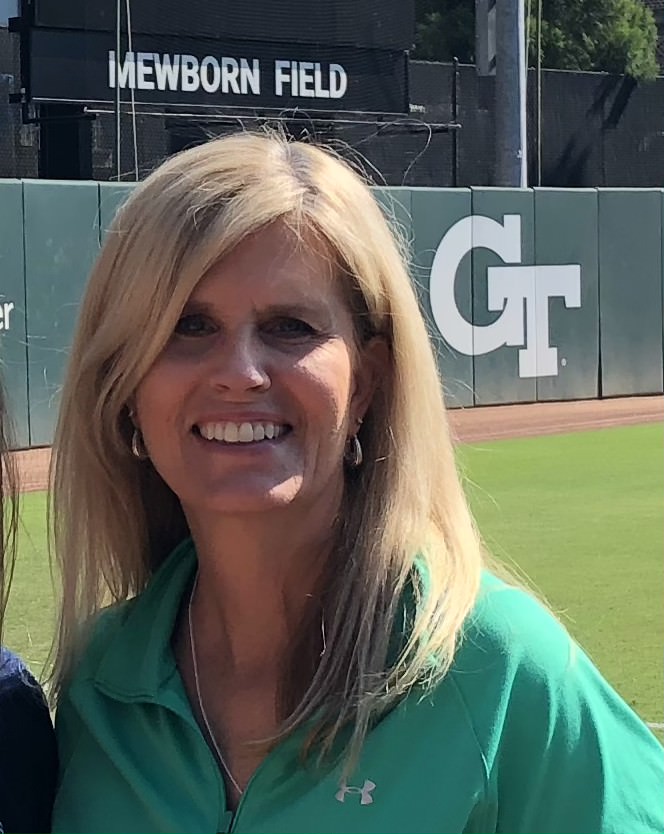 Paige Wolters
Pinehurst, NC & the Sandhills Region
Paige grew up in Atlanta, Georgia, and has loved the game of softball since she threw her first ball. After excelling in competitive travel ball throughout her youth, she went on to play D1 softball for Georgia Tech from 1986-1990. She was a 4-year starting pitcher with a career low 1.5 ERA her Junior year and led the Yellow Jackets as team captain during her Junior and Senior seasons. 
Paige earned a Bachelor of Science in Applied Biology at Georgia Tech and is now pursuing a Master of Arts in Performance Psychology. Recognizing that mental strength is as crucial for elite performance as athleticism, Paige is motivated to help young athletes realize their potential. She is also the Softball Director at C35 Baseball & C35 Sports Academy, headquartered in Pinehurst, NC. Paige joined the C35 family because she believes in developing leaders through athletics and helping young adults find success both on and off the field. 
Paige is a military spouse of 21 years and lives in Pinehurst, NC, with her husband and three children. With over 30 years of playing & coaching experience, she is thrilled to join the Tincher organization.  
Here's what Paige has to say about Tincher Pitching:

Years ago, I stepped away from softball as I focused on a growing family, but in 2019, I decided it was time to get back to the game I loved and give back to a sport that gave so much to me. However, I knew I could not just step back into coaching using the strategies I was taught decades ago. The sport had to have evolved! So, I started doing my research, and when I found Tincher Pitching I knew I'd found something special. Everything I'd felt had been missing in my own pitching development was brought to light when I met Denny. I've always been driven by a desire to be the best, and giving my all for my athletes is no different. With the support of Tincher Pitching Development Systems and Denny's passion to keep us all growing & learning, I know I'm providing my pitchers the knowledge & tools they need to succeed while helping them achieve their goals.

What does Denny say about Paige?  "Sincere, genuine, dedicated.  Paige is that perfect combination.  Having pitched at the highest levels, she comes across to students as humble, easy to approach, and totally focused on their needs.  She represents the things we believe so very well and athletes recognize her caring approach within the first minutes of being together."