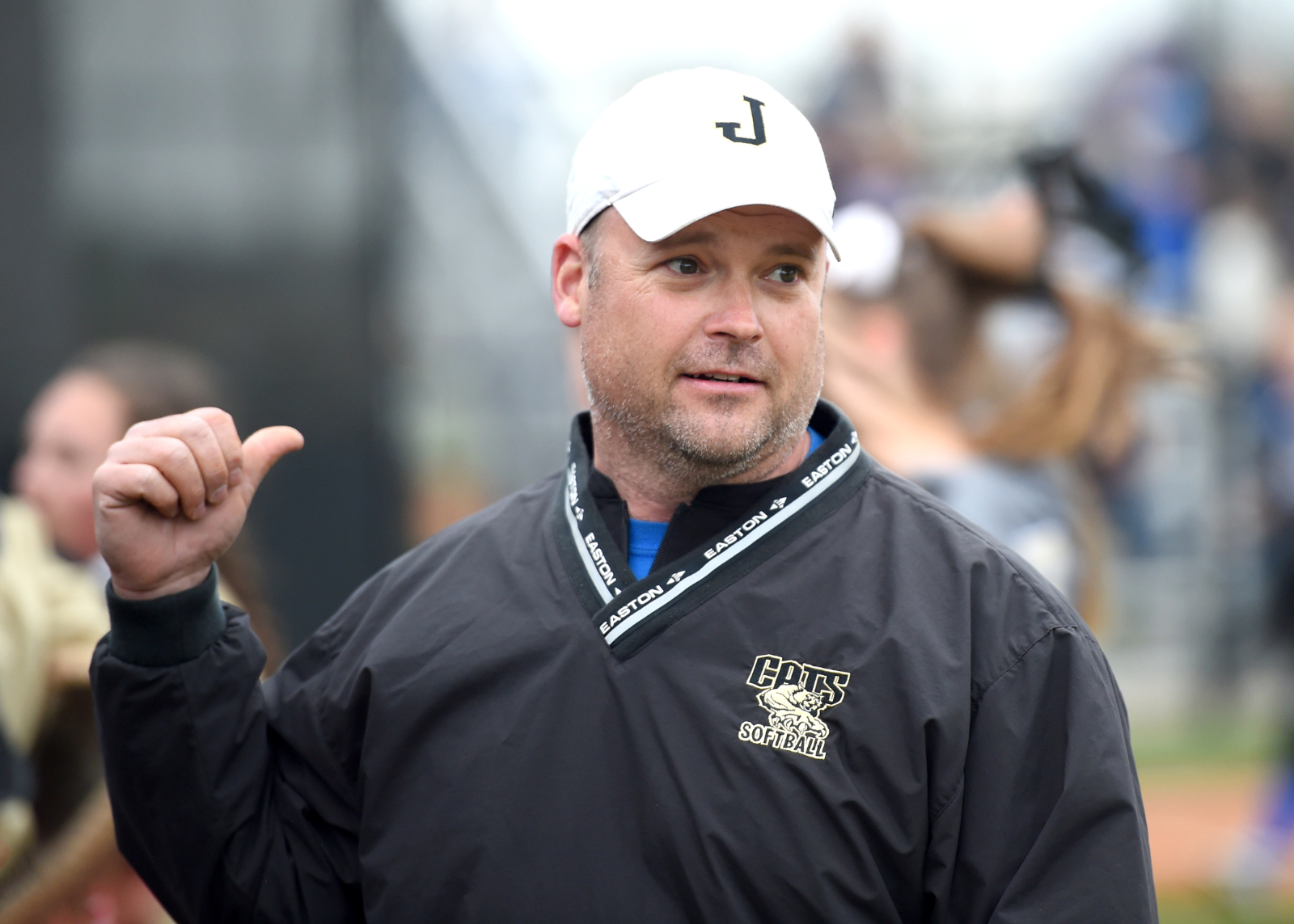 Originally from Muncie, Indiana, Matt Pryor now lives in Southwest Indiana in the city of Jasper.  As part of Matt's first teaching job at a small rural school, he was 'asked' to coach softball.  He had his eyes set on being a football coach until his passion shifted quickly to softball.  Not having the knowledge to be a successful softball coach, Matt quickly sought after the leaders of softball in his area.  His knowledge and love of the game grew vastly by attending countless notational clinics and training opportunities.  Currently, Matt has been with the Jasper High School softball team for 16 years and head coach for 10. He has been coaching all levels of travel ball for 18 years as well.  Matt has a motto that he carries across the many hats that he wears, "If you're not growing, you're dying" (figuratively of course).  In his professional life, spiritual life, and coaching responsibilities, he believes in keeping moving forward and learning.
Why did Matt choose to join Tincher Pitching Development Systems?  Matt was teaching traditional pitching mechanics for over a decade and felt he need to see what best practices are being taught now with the support of data and science.   He was invited to tag along to a pitching lesson being taught by a certified Tincher Instructor.  After doing his own research he realized that the Tincher Development System uses a modern understanding of kinesiology and how the body works in the pitching motion. Matt is very excited to teach the Tincher method to his students and looks forward to their many successes.  Matt understands there are many different ways pitching is being taught and people can have success in those different ways, but firmly believes Tincher Pitching is the best instructional method to success for pitchers providing an individual, holistic, and sequential foundation."
Here is what Denny says about Matt.  "This guy pushes himself to be the best of the best at whatever he does.  Throughout the extensive training process, he surprised me at his insights, hunger for knowledge, and the amount of research he was doing.  Simply put, he is a pro."
Matt serves southwest Indiana.