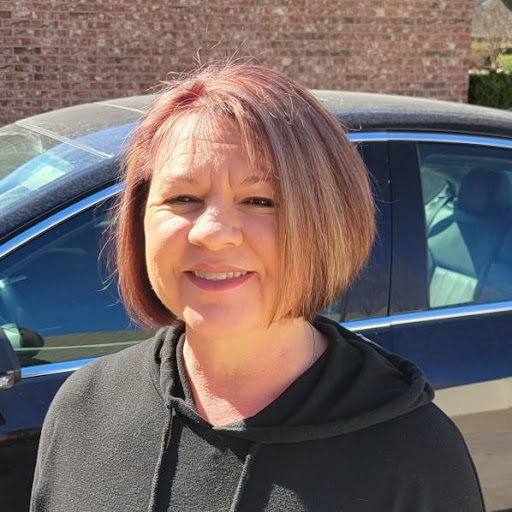 Laurie Wilson was born in Savannah Georgia and played softball while traveling the world as a military dependent. She began coaching softball teams in 2002 while living in Jacksonville Florida. During this time, she began learning as much as possible about pitching mechanics. In 2011, Laurie moved to McKinney Texas and began instructing individual players. In 2015, Laurie began and continues to manage the softball program at the Frozen Ropes, McKinney Texas.
Laurie has a passion for instructing and enjoys teaching young players the fundamentals of pitching. She continually studies and learns not only the latest pitching techniques, but also the best method of how to teach to ensure her students fully understand proper pitching mechanics to attain their optimal potential.
Laurie volunteers to host a pitching clinic twice a year for McKinney's recreation softball association. Her reason for volunteering is to help the young players start on a solid foundation by teaching the basics of pitching. Laurie learned very early the importance using proper mechanics to be more effective while reducing injuries.
Why did Laurie choose to join Tincher Pitching Development Systems?  Laurie believes the better she is, the better her students will be. Her striving to learn more led her to explore Tincher pitching. She was impressed with the program and realized the benefits her students will gain by learning and teaching Tincher techniques."

What does Denny say about Laurie?  "She is pretty tough on herself.  She wants to be the best and always looks for ways to take it to the next level.  I like her grit and determination.  It is contagious and the students soon find themselves feeding off it.  I think she will do very well."
Here is where you can find Laurie:
Frozen Ropes McKinney
6161 CR. 124
McKinney, TX 75071
904-571-1660