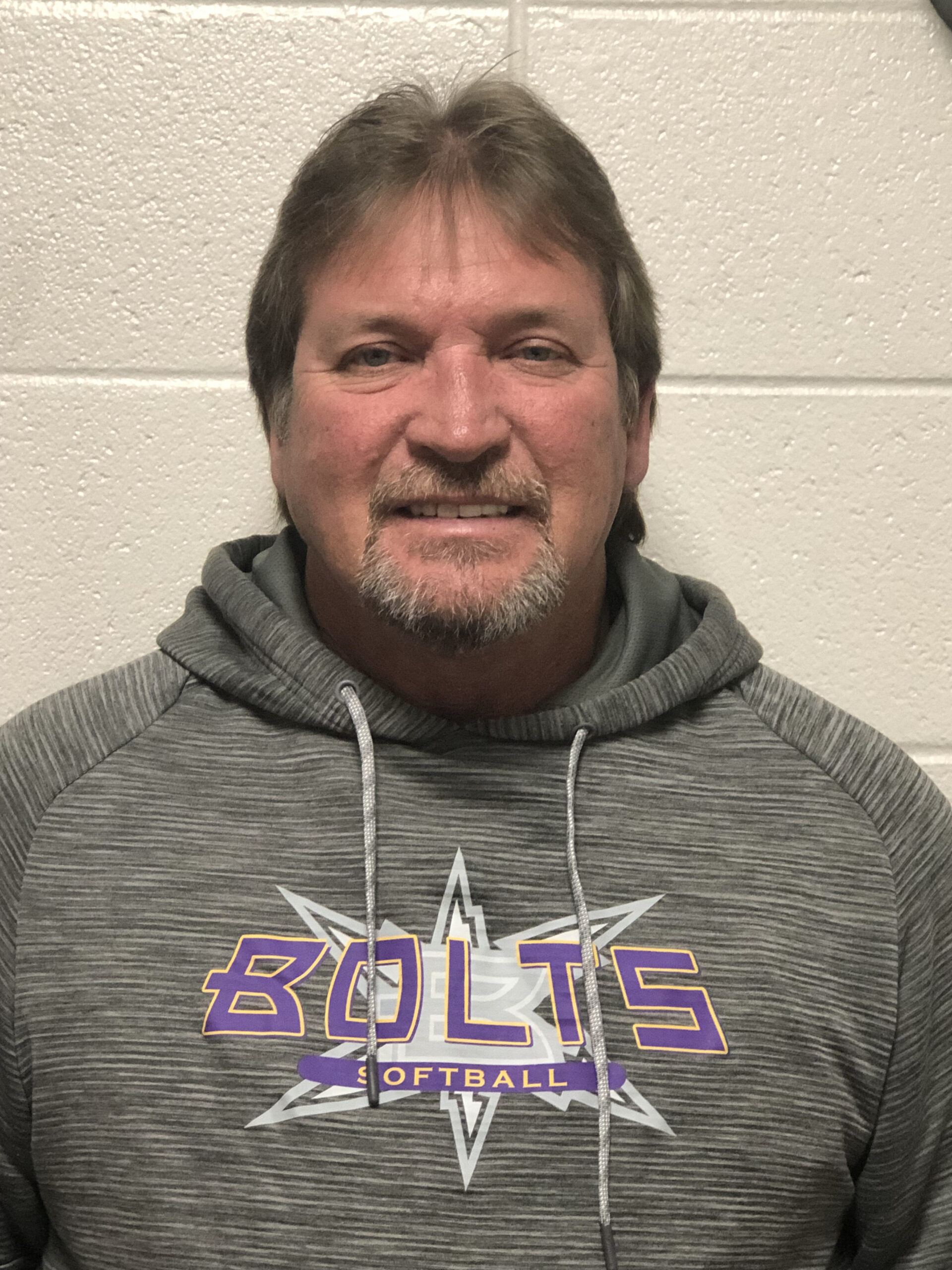 Junior Burns comes to Tincher pitching as a result of a need in his local
community. Having experienced, as a parent and coach, the limited resources
in the North Mississippi area, he searched for an instructor for his own
daughter and several other players in order to protect their health at the
current time and long after their softball careers had ended.
Junior is no stranger to hard work, and he doesn't back down from a
challenge. His desire to learn more and pass this on to future players grew
stronger.  That journey led him to Tincher Pitching Development Systems.  He
began a study that continues today.
Why did he choose our organization?  Junior says,  "When our youngest
daughter was pitching for her travel team, and continued to have some pain
in her shoulder, we became concerned. She iced after every game, had
frequent sports massages and the physical therapist my wife works for had
continued to work with her, but the pain stayed consistent.

After talking to other parents of pitchers and coaches about this problem,
someone mentioned Tincher Pitching to me and thought it might be worth some
research. After reading about Denny and this program, and how it came to be,
the story sounded very similar to our own.  My wife and I began looking for
a Tincher instructor within a reasonable distance from us.  Something kept
pulling toward Whitney Foster, who was in training at that time. What a
Godsend! She and our daughter clicked at the very first lesson, and we have
never looked back."

Here is what Denny says about Junior.  "This guy asks great questions.  He
is extremely humble, goes all-out to make sure he understands concepts and
to be certain that he is doing things right.   He is totally about the kids.
He was ready for Certification a year ago, but he just did not feel ready.
That is exactly what we like in an Instructor.  If you think you are good
enough, you ARE the problem.  I never go into a lesson without wishing I
knew more, and that feeling drives all of us to learn every day.  We see
that in Junior.  I finally convinced him that he was ready to Certify."
Locations served:
Parker Sportsplex
Booneville, MS
Contact info:
Email: jburns@parkersportsplex.com
(662)728-0524