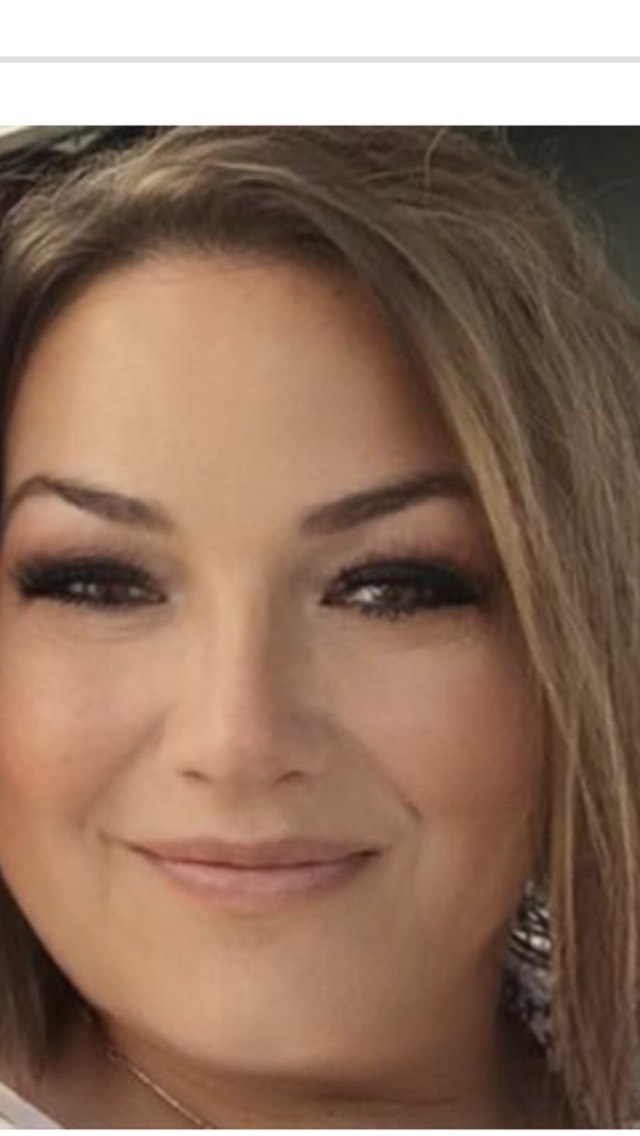 Dana Trimis
Vancouver, British Columbia
Dana Trimis has been around the game of softball a long time. As both a player and a coach.  As a player, the standout pitcher took her career all the way to the national level, winning bronze for Canada's junior team at the Pan Am Games.
Dana says she loves the approach of this organization.  " I am thrilled beyond words to be a part or Tincher Pitching and the game I grew up loving. This sport introduced me to amazing people and players that have become family to me. I love this sport , especially pitching and that's why I am eager to share my knowledge and showcase what Tincher pitching can do for softball pitchers."
Here is what Denny says about Dana.  "To see how fast we have grown in that part of Canada, to see the quality of pitchers they are creating, it is extremely impressive.  Dana is one of those who is dedicated….no, obsessed…with giving these youngsters everything they need to succeed.  She is all about the kids, and that is what we want in an Instructor".
Dana is located in Vancouver BC, and is able to service the lower mainland and now Vancouver Island.