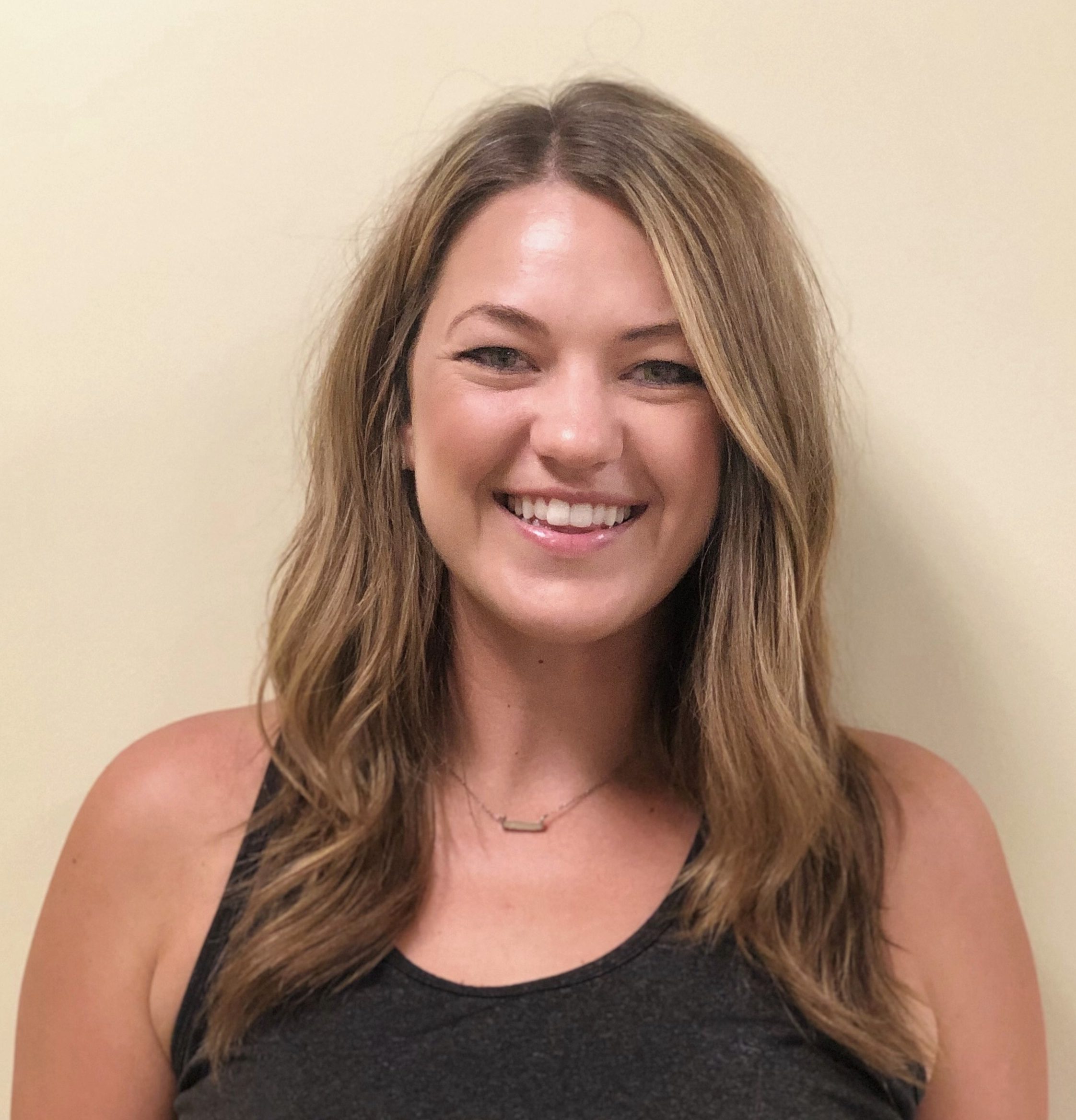 Callie Danielson
Spicer /St. Cloud, Minnesota
Callie Danielson is originally from Willmar, MN. After successful high school and college softball careers she graduated from Gustavus Adolphus College with a degree in Elementary Education. She taught 4th grade for six years, and during that time she gave private pitching lessons, put on clinics, ran a softball program, and coached various teams of different ages.
In 2016 she moved to TN and continued to give pitching lessons, but began to notice there was a ceiling to what she knew. After getting connected with Denny through the mom of a Tincher pitcher, she knew there was something special about this organization, and that there was a lot more to learn!  After living in Nashville, TN for three years, Callie moved to the St. Cloud area in MN in August 2019, where she is the Pitching Coach at the College of St. Benedict. She is also offering lessons in the Spicer, Minnesota area.
Here is what Callie says about training with Tincher Pitching:  "I was like a deer caught in headlights when I observed Denny teach for the first time. I went from feeling like somewhat of an expert in pitching instruction to realizing that I had simply recycled ideas, drills, and movements without processing through what truly brought the best out of a pitcher – while also keeping them healthy

It was a humbling yet life-changing experience! The more I was around Denny and the other Tincher instructors, the more I felt a renewed passion for working with pitchers. Since starting my training, it has been transformational for the pitchers I've worked with. They have excelled in every area, and any girl that has come to me with pain or injury is now healthy and pain-free! It is an incredible honor to be a part of a network that values research, continual learning, and has the athletes' best interests in mind."
What does Denny have to say about Callie?  "She has a special warmth that the kids love.  She gets their attention and they want to do the things she asks.  She has really studied hard with us, asks a lot of questions, and I am so excited to have her in Minnesota".