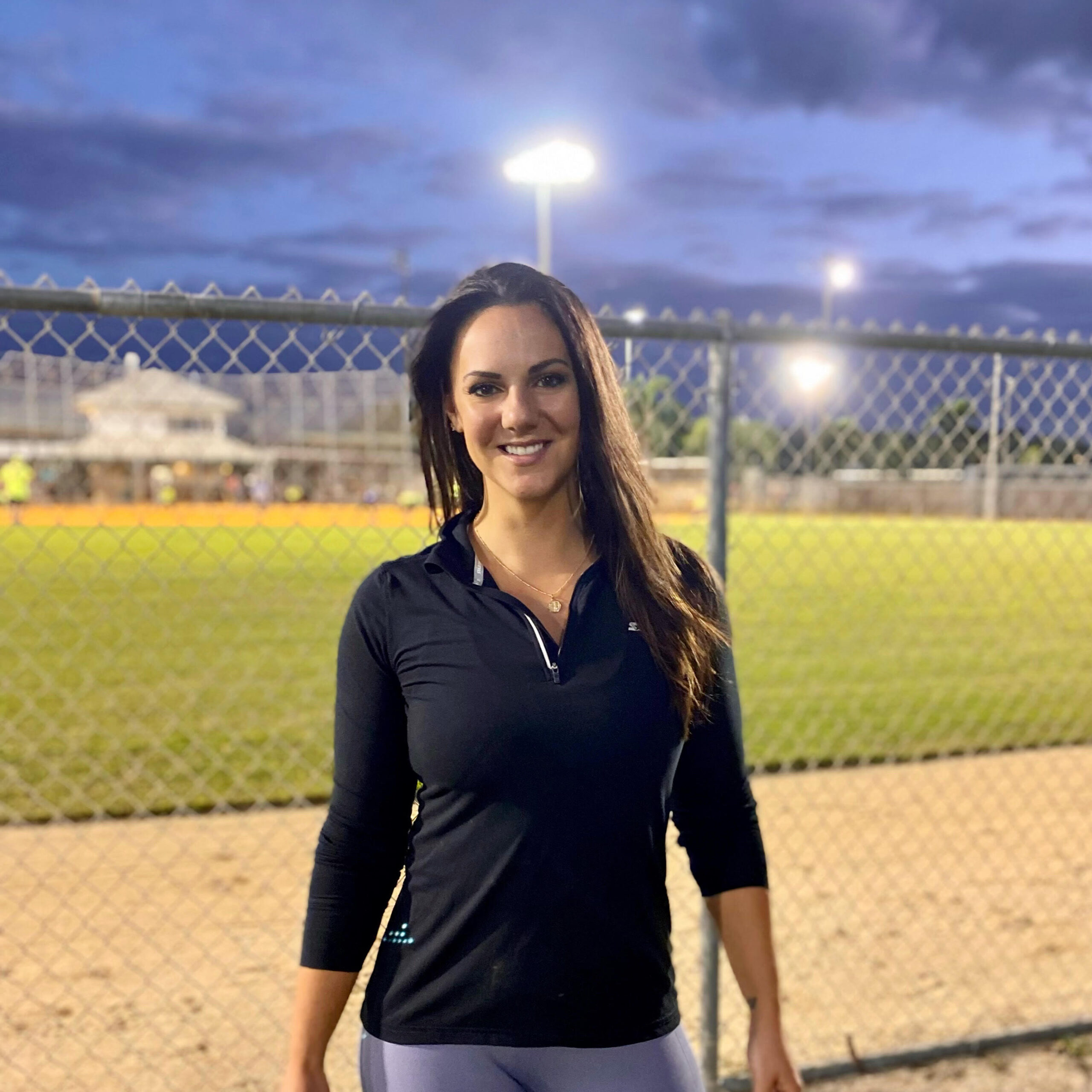 Alyson Bermudez
Fort Myers, Cape Coral, Bonita Springs and Naples, Florida
Since she swung her first bat at 5 years old, Aly Bermudez has been obsessed with softball. It was clear at 8 years old that she had natural pitching talent, and from that point on you could not take the ball out of her hand. She saw a few pitching coaches over the years and went to several clinics but always felt she had a lot of wasted energy and discomfort in her pitch, although no coach could pin-point why. She was the number one recruit going into Lasell University and, unfortunately, suffered a over-use shoulder injury before college started. She battled through the injury, doing hours and hours of physical therapy, but it was clear she would never be the same player. It would later come to light that her injury was due to poor mechanics that she was taught. Aly got into coaching making it her mission to teach healthy mechanics and mentality, and to provide young athletes with not just a coach but a mentor. Aly loves the connection she has with her athletes and is passionate about getting to know them as individuals. She loves helping her athletes not just become better pitchers, but become more confident and happy as people.
Why did Aly choose to join Tincher Pitching Development Systems?  She says, "I decided to become certified because I wanted to be the best at what I do and give the best to my athletes. After I started training and began trying out all of the methodology for myself, I was shocked at how effective and easy the system was. I tell my clients that when you sign on with me, you're not just signing up with one coach – you're signing up with a nationwide community of instructors with an abundance of tools and resources and a proven track record of producing successful and healthy pitchers. I now have 100% confidence in what I teach and love that I can fully explain the how and why with everything related to pitching. I also love that Tincher Pitching puts the kids first and has demonstrated such a high level of integrity throughout my training and certification."
Here is what Denny says about Aly.  "She is laser-focused, incredibly smart, and has an undeniable passion to be the best.  She breezed through an incredibly complex and difficult training program at record pace.  I was almost intimidated at how easily she mastered difficult concepts.  She wants to be the best and it shows".