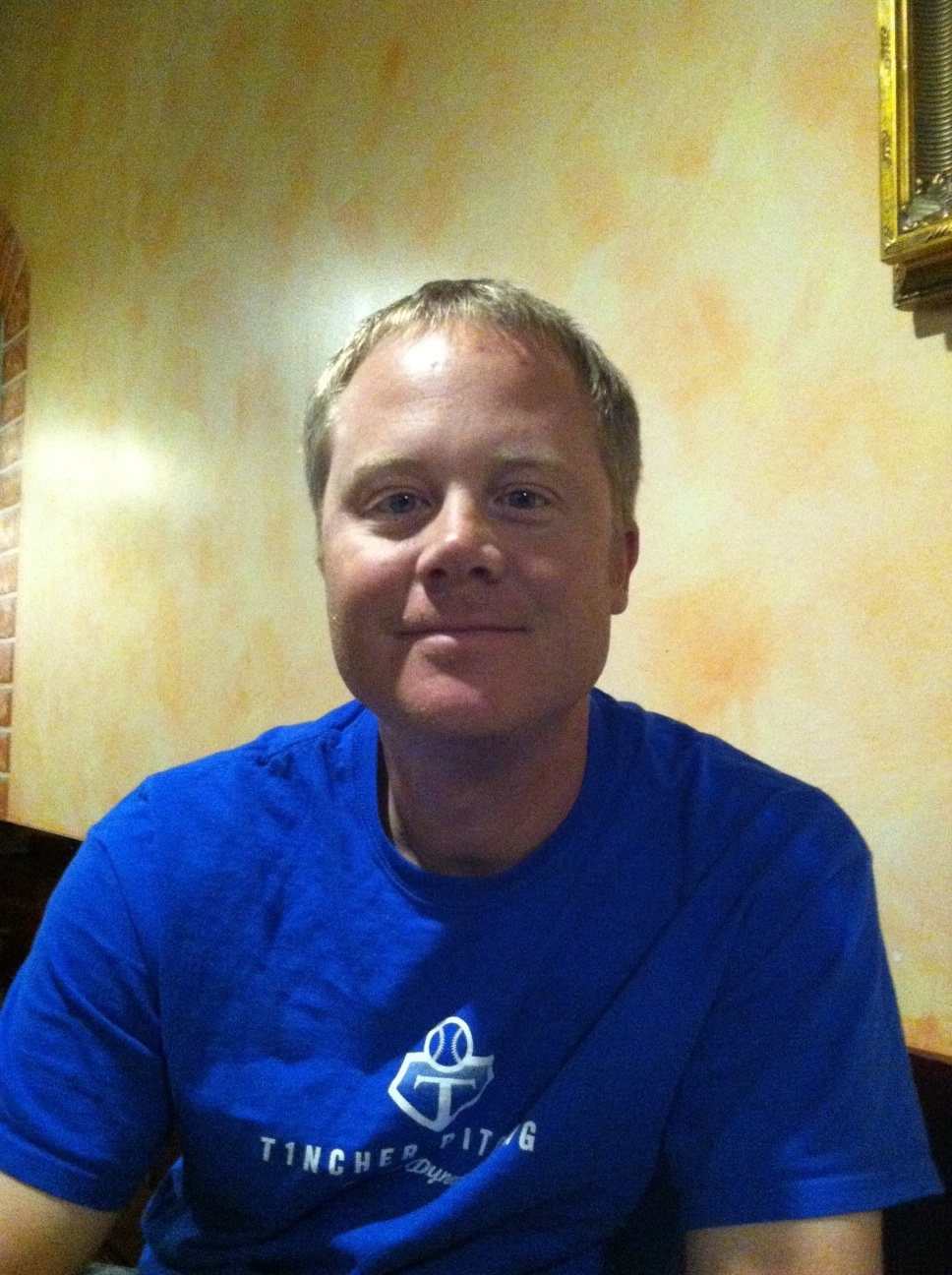 Chris attended Liberty University and has been playing baseball and softball for over 20 years. With a background in instructing the kinetic chain for hitting, throwing and pitching he has offered quality private instruction in the Richmond area for over 11-years at the High School and Travel level, as well as Recreational League. One of the original Certified Instructors in our organization, in the past few years, Chris has been assisting and running development and recruiting camps at the collegiate level with Lynchburg University. He is the current Head Coach for Glen Allen High School Girls Softball. Chris is always looking for ways that will help provide growth to his students, while providing longevity in their career. 
"As a coach and instructor that really likes to focus on the kinetics of hitting and pitching I was teaching the only way that I knew. What I found was that my kids were not getting better than the bigger and taller kids. I thought that was really weird given the fact that in baseball I had kids that were smaller but still threw harder because they were more efficient. When my daughter came to me and said that she just felt like she was not getting better I ran across Denny.

I had the privilege to sit in and host one of his pitching camps and I was completely blown away! I was so excited before Denny left that weekend I had my daughter throw using his beliefs and she immediately picked up speed and accuracy. If she could learn something so simple it must have been good. Just to make sure I went back to my team and took my smallest pitcher. I figured let's test this out. She picked it up in 10 minutes and was able to throw harder and more consistent. I was sold in the fact that I could repeat it and now in working with some of the area's best pitching talent I am more excited about teaching than I ever was for one simple reason, there is no excuse anymore of why girls cannot get better!

This is the most consistent, fluid and natural way of pitching I have ever seen in my many years of coaching. The best piece of this is we still find ways of making it better! Denny hit the nail on the head by saying when is the last time girls pitching really changed in the last 10-20 years? My old answer is none, my new answer is one and it is the best thing to happen to girls pitching that I have ever witnessed period!

I am honored to be part of the next revolution in pitching!"
Here is what Denny says about Chris: His background is so uniquely suited to our approach. Chris is totally focused on the movement patterns involved in successful athletes and finding ways to help pitchers better grasp them. He frequently calls to discuss new and innovative ideas and it is evident that he spends countless hours thinking about ways to do a better job. He follows his pitchers closely to see how they are doing in games and always looks for ways to give them the edge they need to succeed.

Best of all, pitchers instinctively know that Chris believes in them and will take the steps necessary to help them reach their dreams.