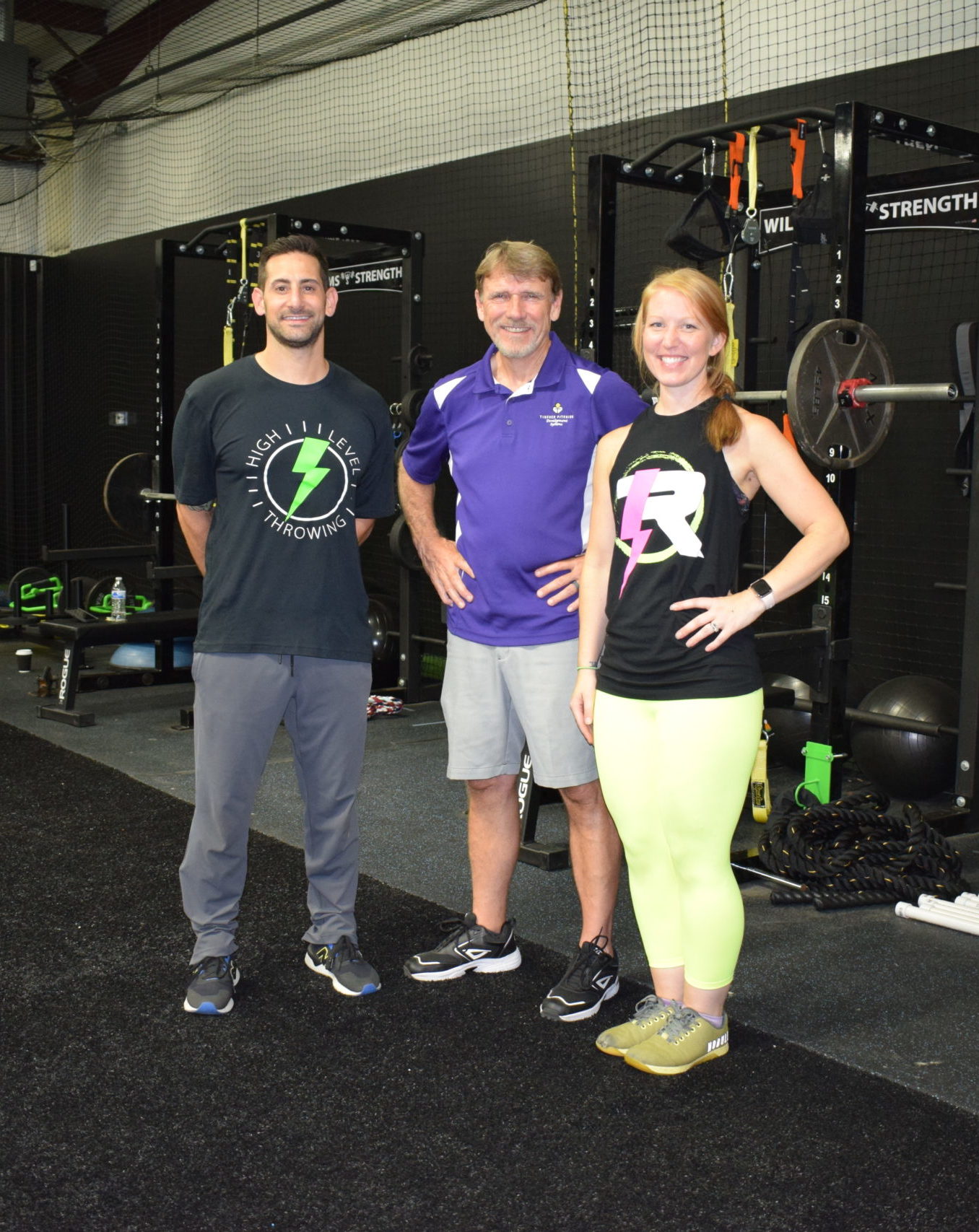 Our story began when a little girl begged her father to teach her to pitch.  Since there were no pitching instructors in the area, her father thought it would be fun to learn about this strange motion together.  Denny Tincher began a study that would last a lifetime, going to college games to video great pitchers, studying videos of top pitchers in the College World Series, and simply working closely with his daughter to make sure she felt fluid, natural, and explosive.
With high goals, strong body awareness, and the will to win, Angela Tincher went on to become the 2008 College Player of the Year. Angela stunned the world in 2008 with a no-hitter against the U.S. Olympic Team, had the lowest ERA in the country for two consecutive years, and finished her career as one of the top 3 in NCAA record books for career strikeouts, as well as average number of strikeouts per game.  She led her team to the College World Series, went on to play professionally in America and Japan, and along the way sparked a dream within her father, Denny, to find ways to help other pitchers break down barriers that hold them back.
Over the next 10-years, Denny watched their second daughter advance to D1 softball, was fortunate enough to work with over 200 students who went on to pitch in college, and he watched some  of them make it to the College World Series. His reputation for overcoming injuries spread and in one six-year-period he helped over 2,000 injured students from around the country return to play in healthy fashion without surgery. Tincher Pitching was now composed of approximately 100 very bright Instructors, but he was not satisfied, feeling they could do more to help students, and he found the answer in two new partners.
To schedule a lesson with Denny, visit https://booknow.appointment-plus.com/1vxx445v/
Austin Wasserman is the Founder of Wasserman Strength and High Level Throwing®, with locations in New Hampshire, Florida, Ohio and Michigan. He's a Strength Coach, Performance Coach and Author from Brooklyn, New York. He's the Author of the High Level Throwing® Series E-Books and his High Level Throwing® Softball Edition Book is one of the most used overhand throwing books for Rec, Travel, High School, College and Professional Softball Players in the country! 
Austin received his B.S. in Exercise Science with a concentration in Strength & Conditioning through the University of Connecticut Department of Kinesiology. He also received his MS Degree in Human Nutrition through the University of Bridgeport.
He is a Certified Strength & Conditioning Specialist (CSCS) and has been training athletes for the past 15 years. Austin is highly respected by coaches, parents and players for his approach and knowledge of the human body. He has worked in New York City alongside some of the top Physical Therapists and Motor Learning Specialists in the country.
Tincher says that "Austin brings incredible knowledge, skills, and experience to the organization.  Every time we talk, I am more impressed with his understanding of the development of athletes."
Visit www.highlevelthrowing.com/Austin/ and WassermanStrength.com to learn more about Austin!
Powered By High Level Pitching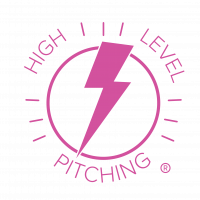 After working in the mental health field for 4 years, Jenn has a passion to assist players to become not only physically strong through proper mechanics, but mentally strong as well.
Born and raised in Whitehouse, Ohio, Jenn was a true utility player in every sense of the term, playing at least one game at every position on the field during her High School career at Anthony Wayne High School. She also earned accolades at multiple positions including a 1st Team All-State Pitcher while leading her team to a State Championship, pitching 7 shut-outs through tournament play, including 2 perfect games and boasting an ERA of 0.65 for the season. 
Earning a scholarship to Charleston-Southern University, Jenn took a medical red-shirt while battling an unknown neurological illness. After transferring to a smaller school to focus on recovery, Jenn was able to return to playing shape for a few short seasons and recorded a record setting 16 home-runs from the plate in her Freshman outing.
Upon completing her playing career, Jenn coached for 2 seasons at Azusa Pacific University in Azusa, California, working as both the hitting and pitching instructor.
After becoming a Certified Instructor with Tincher Pitching, Jenn developed an insatiable appetite for all things pitching.  She renewed her studies of human movement on the graduate level, began corresponding with top experts, and crossed the country to learn from the best.  Tincher says that she began bringing revolutionary ideas forward.  She was soon named Development Specialist for the organization and they began discussing a partnership.  It was then that the idea of approaching Austin Wasserman was born.  One of the most respected minds in movement and strength in the world, they felt this would complete the team….the perfect blend of experience, knowledge, education, and proven results.  Together they could make a global impact on pitching.
Visit RuggedSoftball.com to learn more about Jenn Newman!