To schedule with Madison visit the on-line scheduler HERE,
Email directly to: madisonpdavis24@gmail.com
Or, call 662-554-8760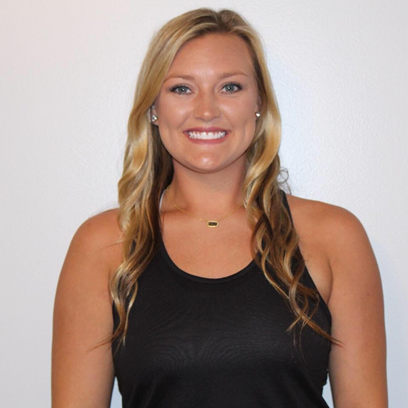 Madison Davis is from Booneville, Mississippi. She played softball at Booneville High School for 6 years, and her college scholarship was in place when the unthinkable happened.  The summer before  starting college she had to have shoulder labrum surgery. After lots of therapy and doctor's opinions, she realized that her pitching career had to come to an end.
 For Madison, this was a new beginning.  The injury created a passion within her to find ways to help other pitchers stay healthy and avoid injuries.  She began searching for answers, and this led her to Tincher Pitching.

Here is what Madison says about that opportunity.  "I still often wondered what my softball career could have been had I not been injured. This led me to the discovery of Tincher Pitching. I first heard about Tincher Pitching through Whitney Foster, a certified instructor. After talking with her for some time, I decided to reach out to Denny. I attended my first Tincher camp in May of 2018, and I was completely sold. Everything that Denny said just made sense. I decided to work towards my certification and began going to as many camps as I could. With every camp I go to, I continue to learn new ways to help my pitchers stay healthy and get better. Becoming a certified Tincher instructor is one of the best decisions I have ever made."

Denny says he is excited about Madison.  "Every time I see one of her students, they have gotten better…a lot better.  She is passionate about learning, goes out of her way to continue training, and is incredibly observant when working with us.  She is young, smart, and will help all of us get better with the attitude that she brings to the group."