To schedule a lesson with Kim, email her directly at coachkim10@icloud.com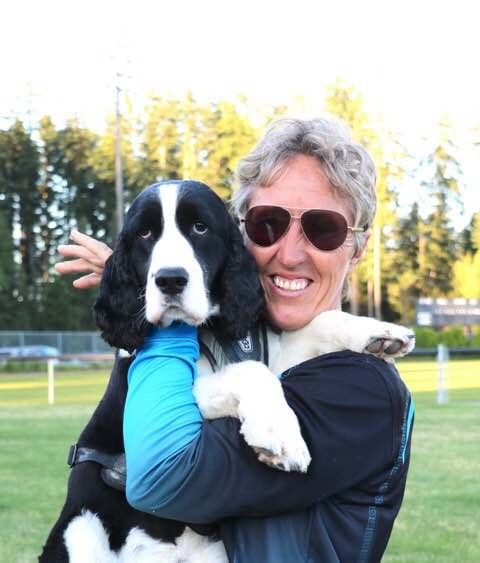 Kim Wright brings valuable international experience to the Tincher Pitching organization.  Kim spent many years as Head Coach of the Venezuela National Team.  She also served on the coaching staff of the Greek National Team.  In addition, Kim was on the coaching staff for Team Canada in preparation for the 1999 Pan-Am games. She also was a head coach for 2 years in the Italian Pro Softball League.Today her passion is in helping young ladies prepare for the exciting things softball can do for them.  Kim is also the founding member of West Coast Softball Academy.
Here is what Kim says about Tincher Pitching:  "My pitchers had always been good, but I was in search of great!  I felt like I was stalled in my pursuit of the one thing that would help me to help my pitchers.
There was a very short video clip online that I stumbled upon, which showed a 12 year old pitching at 68 mph.  This was unheard of and certainly caught my attention.I committed to finding out who and what this kid was about, and the organization around her.  In that pursuit, I found something way more than the next level for my pitchers.  I found a group of well educated professionals who spoke my language and could offer me and my kids the next level of pitching, ways to stay healthy, and how to remain in the game longer than anything I have ever seen. Tincher pitching has reignited my passion and commitment to my pitchers and their growth in the sport of softball."
Here is what Denny says about Kim: "We are so honored to have Kim in the group.  Her resume' shows how good she is, and as a veteran of the game at all levels, she asks tough questions and wants proven answers.  She relates to the kids well, she gets so much from them, and I have seen her work first-hand since she joined us.  Her kids are going to soar."