Thank you for your interest in pitching lessons with us!
The FIRST STEP is to 

This will allow you to receive announcements from TincherPitching about events, lesson opportunities,
and Instructor activities as they happen in towns near you!

SECOND – look through the list below;
                          Click your state to see the Instructor locations and how to schedule a lesson there.

Roanoke, Virginia – Homebase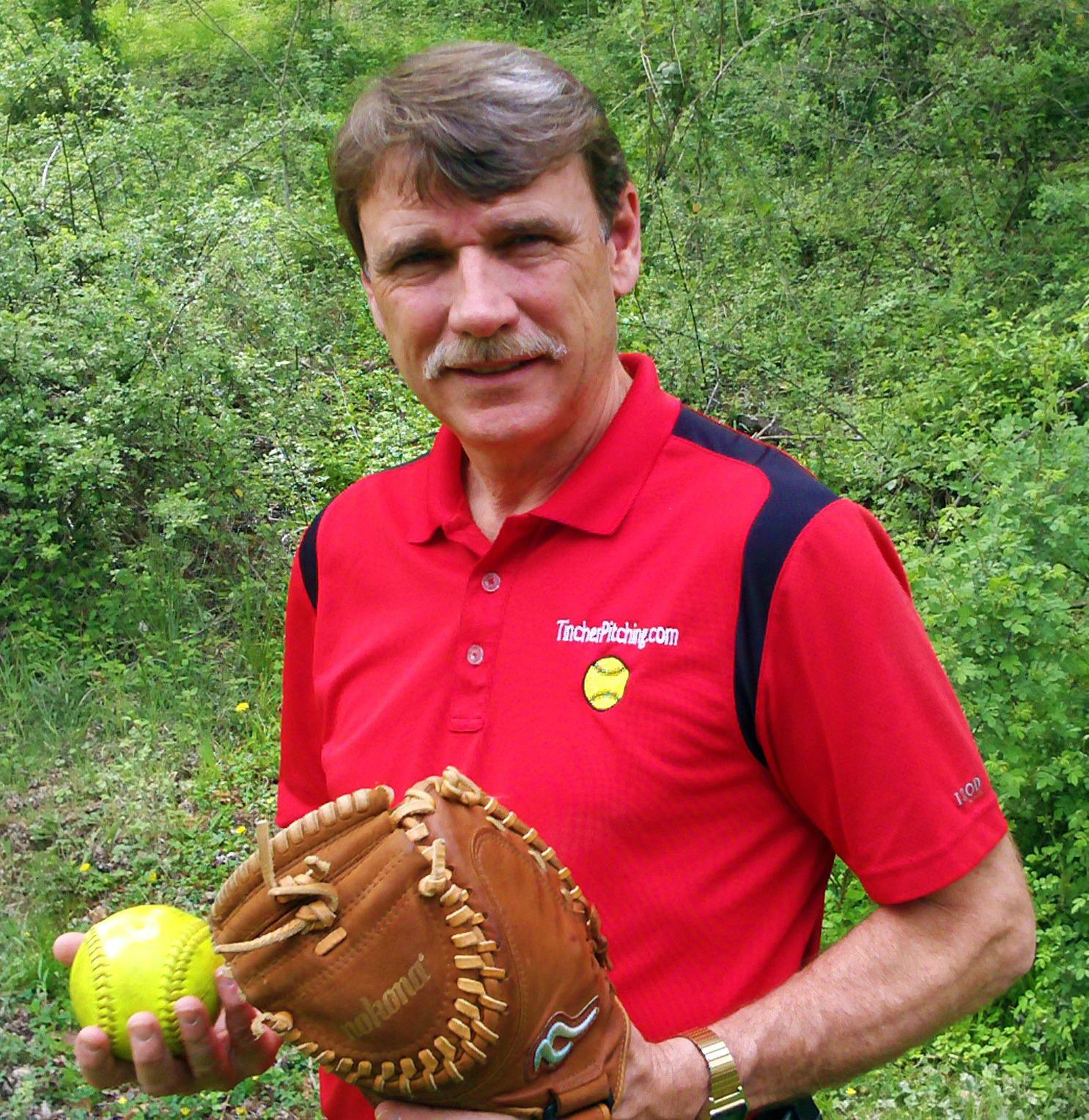 Denny Tincher
Denny offers weekly opportunities for lessons in Roanoke.
SCHEDULE LESSONS HERE
Weeknight dates and times are posted monthly; weekend events are offered regularly.  Appointments are available to meet your need; Email:  Tincherpitching@aol.com
Alabama
Alaska
Arizona
Arkansas
British Columbia
California
Curacao
Delaware
Florida
Georgia
Illinois
Indiana
Iowa
Kentucky
MA
Massachusettes - Chrissy continues to work with her existing students, but cannot accept new students at this time
Michigan
Minnesota
Missouri
Nebraska
New Hampshire
New Jersey
New York
North Carolina
Ohio
Oregon
Pennsylvania
South Carolina
Tennessee
Texas
Virginia
West Virginia
Wisconsin
DISCLOSURE:  Each instructor is an independent agent.  Tincher Pitching Certification indicates that they have completed a very thorough training program with us, and have achieved the necessary criteria to assure that they are competent in every aspect of our form.  That is the limit of our association.   As independent agents each instructor is responsible for his or her own actions.  They do not work for our company and we cannot be liable for any injury or other risk that may occur through your working with them.
EVENTS:  Denny visits at Instructor locations regularly for special events. These will be added to his scheduler and announced to that area of subscribers as they happen.  He is also available to teams, colleges or organizations  for  clinics or camps by request, contact directly and well in advance to TincherPitching@aol.com.
**ATTENTION NEW STUDENTS:  If you are scheduling a "first time" individual lesson with Denny or any Instructor, it must be 1-hour in length to insure adequate time!  Or, look for a "basics" or "introductory" class. Be sure to designate that you are a new student.  If you have specific questions please don't hesitate to email us directly.
WAIT LIST:  Please communicate your need for a lesson if you do not see availability in your location. Make requests directly to TincherPitching@aol.com; we try our best to be available to our students when needed!