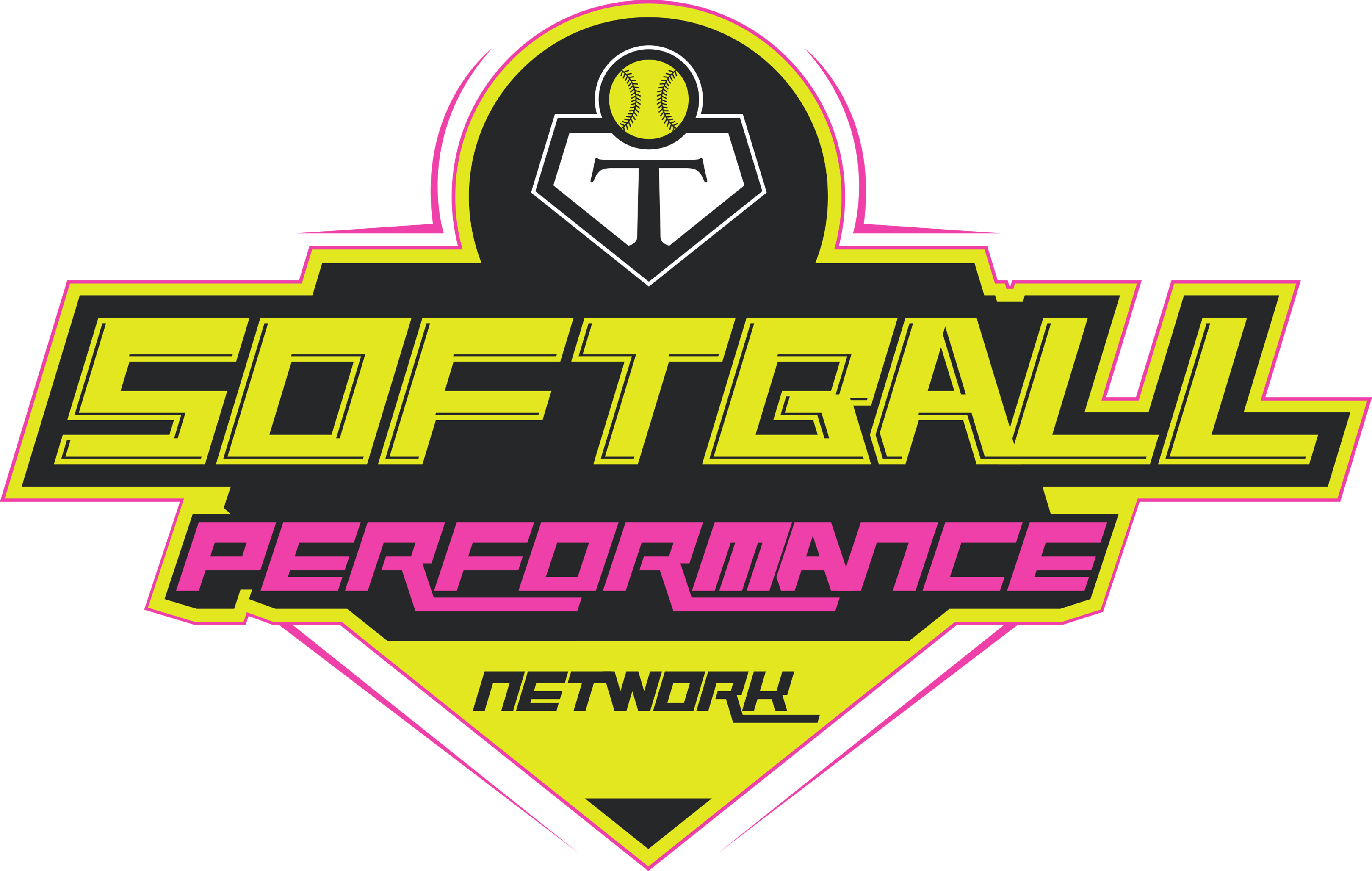 12 WEEK PITCHER DEVELOPMENT PROGRAM
After working together for years, Denny Tincher and Robbie Hebert have put together a program that can be done anywhere, is easy to use, and is specific to the needs of softball pitchers.  It takes only 20-30 minutes a day, three days per week, but you can adjust it if you like.
The only tools you will need are a foam roller, resistance band, and a mini band, all available on our site.