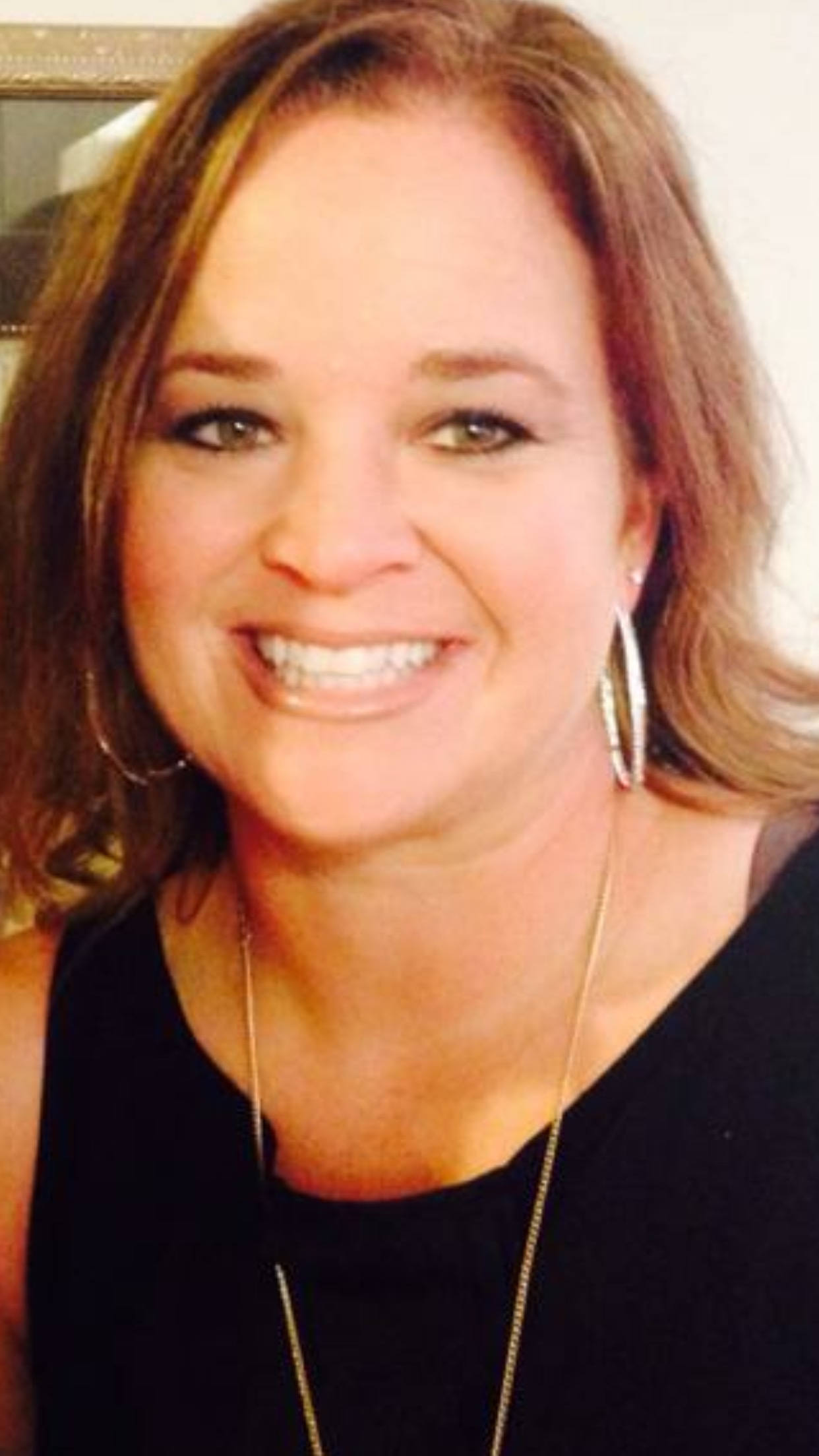 Kama Tucker has successfully pitched at all levels right on through college.  Learning and teaching has always been a passion for her.  Here is what she says about that, "Growing up in southern California and attending camps as a young softball student, I remember learning a lot about the game that I applied once our family transplanted to North Carolina in 1990. I am a lifelong student, and growing and learning about many things is a passion of mine. After graduating college, I moved back to CA and  coached at the high school level for one year before I realized I wanted to be at the college level. As I worked at the college level and learned from some of the really good pitching coaches in the college game, I constantly studied and looked for ways to teach drills better, challenge pitchers mentally and physically, and become the best pitching coach and softball coach I could be to help the young women I worked with to become their best."
Kama says she always felt there was always something missing in her study of pitching.  "While working at a small D1 school in SC, I recruited a young lady who had the best mechanics I had seen in a long time and I had to find out who she was seeing. I still think she is something special. Her mechanics and her mentality made her a tough pitcher. Denny was her pitching coach!  Normally if the pitcher lives close enough, I had always attended a pitching lesson to see what words work and trigger for them as I try to connect with my gals. Certainly I do not promise to say everything the way "they want it or prefer it", but getting a base understanding for what your pitcher is used to always helped me understand more about them and coach them more effectively. Then once we begin working together she can understand my language better and I can understand hers, compromise and communication both ways are tools for success.
I enjoyed watching Denny work with this young lady, and I kept going back. He was always great with the 100 questions I asked and I loved talking pitching with someone who was so passionate and committed to helping girls learn! That was 4 years ago and I've looked to spend as much time at camps or lessons as I can since then because I constantly learn and become a better communicator as we explore the best way to reach pitchers in our game. Denny is the best pitching instructor in the country and he is helping instructors everywhere become even better at their craft. I am thankful to have met him and am committed to continuing to grow with him."
Kama is excited to work with young students when time allows.  "I enjoy doing lessons with pitchers who want to work hard and stay committed to growing even when breaking bad habits is tough. I hope to grow my lessons even though balancing them with my job isn't easy. I am so thankful to be a part of a group that is committed to growing and learning together, and I know that the work we are doing is benefitting pitchers all over the country!"
Kama is available in Wilmington, North Carolina.  Email kama.tucker@gmail.com to set up your lesson today!