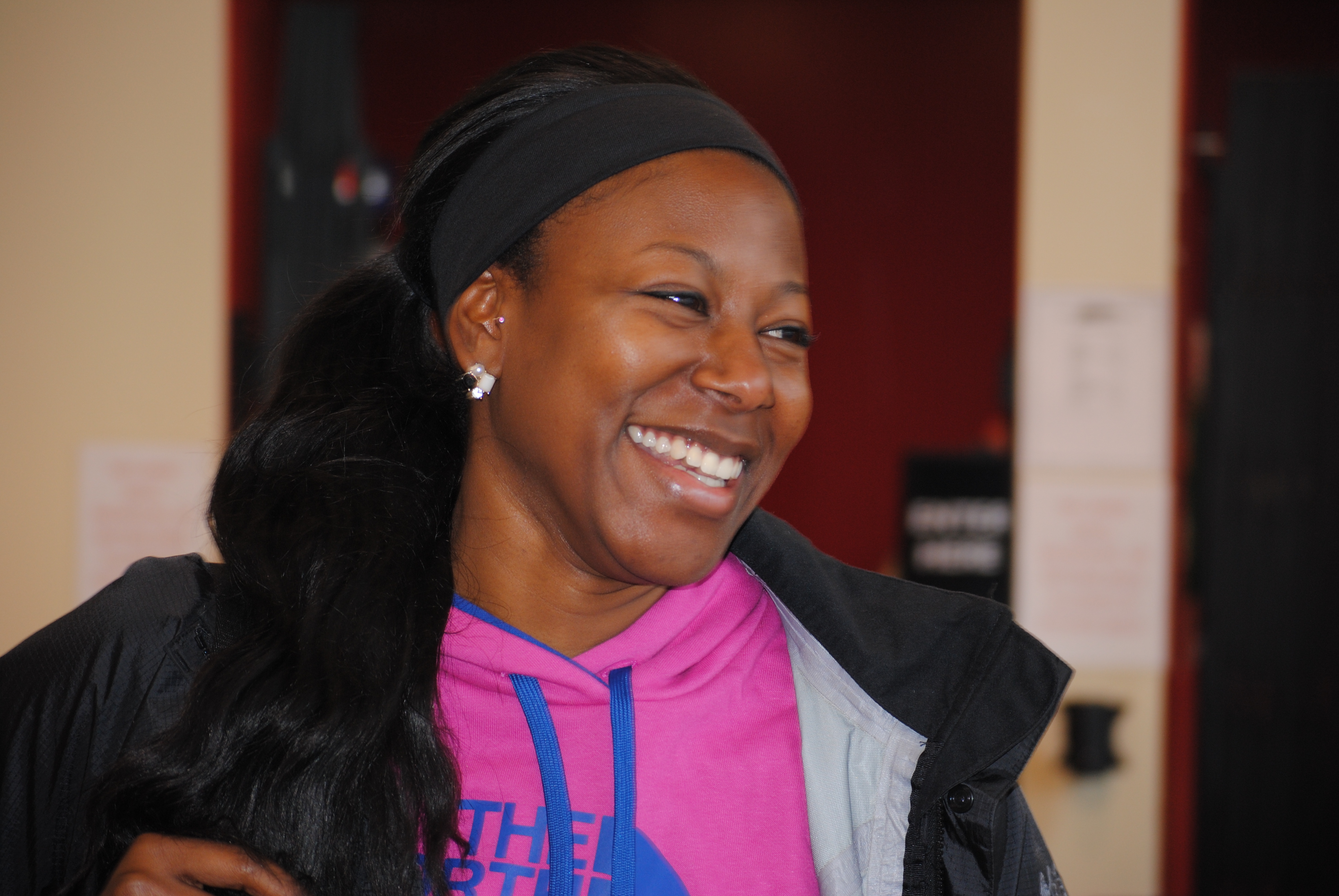 Cat Tarvin (Cat) is a graduate of Presbyterian College where she earned a BA degree in Sociology. Cat played collegiately at Kennesaw State University before transferring to Presbyterian College in 2011 to compete her college softball career and degree.
Cat completed her college softball career in 2013 by starting in all 53 games during her senior year as a right fielder, pitcher or designated hitter. Cat had 185 plate appearances and 15 appearances in the circle, starting in nine games. Her batting average was (.316) on-base percentage (.332) slugging percentage (.548); She led the team in runs scored (34), hits (56), doubles (10), triples (2), and total bases (97). Cat was second in home runs (9) and had 31 RBIs. She earned the honors of MVP of Presbyterian College Softball Team and Big South 2nd Team All Conference 2013.
Cat has worked with Emory University as the Volunteer Assistant Coach and currently coaches at Holy Innocents' Episcopal School. She also coaches with the Georgia Elite 18u team. Having completed her certification as a Fluid Dynamics Instructor through Tincher Pitching, she is now available for pitching and hitting instruction for all ages at Today's Faces and The Batter Box (Tuesday, Thursday, every other Friday).
CLICK HERE to schedule a lesson with Cat at Today's Faces Academy 
CLICK HERE To schedule a lesson with Cat at THE BATTERS BOX
Email Cat:  cat.tarvin@gmail.com
Call Cat: 404-729-3958 
"I had the privilege of meeting Denny at a camp when I was a Junior at Presbyterian. He brought a few girls with him to demonstrate warm ups techniques and explained why they were being done. I and other members of my college team assisted. Before that day, I had not heard of Tincher Pitching but he quickly made me a believer. One of his young students was already throwing in the low 60s and the majority of the girls that were applying Denny's technique to their motion were gaining speed to their pitch.  I became a sponge and a believer in Fluid Dynamics.
By the time I met Denny, I had a torn Labrum as the result of pitching. I did not want to red shirt so I pitched through the pain. After participating in Denny's camp, I started applying the Tincher Method to my style and it took a lot of stress off of my injured shoulder. I wished that I had met him sooner in my career.
After graduating, I started teaching pitching and hitting lessons and pursued certification as a Fluid Dynamics Instructor. It has been amazing! Many of the girls that I instruct have seen vast improvement in their pitching since they began Fluid Dynamics. When the drills are practiced and applied, I know it is a more effective and healthier way of pitching."
Here is what Denny says about Cat:  Cat is one of those people to whom kids respond immediately.  She has a way of making each feel special and finding ways to help each relate to the things we are teaching.  Her patience, passion for the sport, and ability to help each kid find her strengths, made us quickly realize that she would fit into the group well.  She is doing a fabulous job.